Fresh Strawberry Lemonade Recipe
Ingredients:
2 cups Organic sugar
1 cup Hot water
2 cups Fresh lemon juice
1 gallon Cold water
1 Lemon, sliced
Strawberries, sliced (as many as you desire)
Ice (I like to put fresh blueberries in my ice cubes and freeze)
Optional- Mint sprigs for garnish
Directions:
Dissolve organic sugar with cup of hot water. Once dissolved add mixture to the one gallon of water and 2 cups lemon juice. Stir and add sliced lemon and strawberries. Pour in glass with ice and garnish with mint! For the 4th of July we added blueberries to the ice cubes and it goes great with the red strawberries.
Can we say REFRESHING! A great treat to beat the heat on a HOT summer day!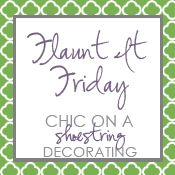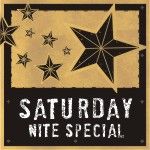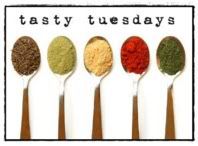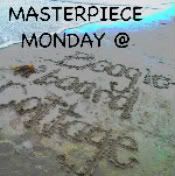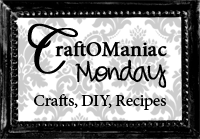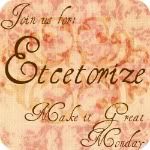 Summer Fun Massive Link Party
All Stars Block Party
Throwback Thursday